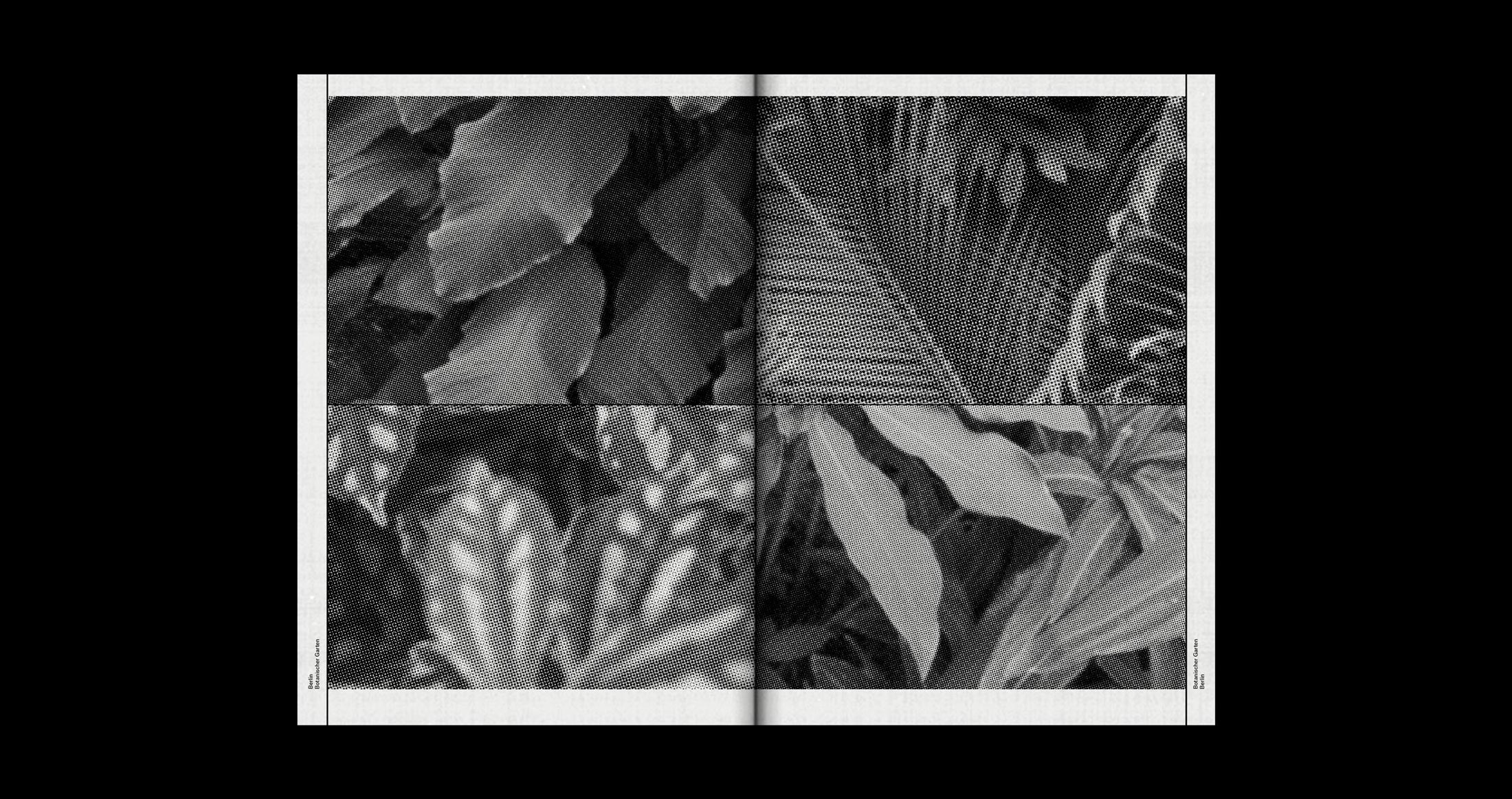 La Corva EdicionesLa Corva Ediciones
Identity and editorial design

La Corva is a independent little and experimental editorial from Alicante founded by Misa Shine. It promotes reading through small and economical publications. All publications are stapled, this point was the beging to create the identity. We did a modular system to build the brand and all pieces.
"Read, read, read. Read everything -- trash, classics, good and bad, and see how they do it. Just like a carpenter who works as an apprentice and studies the master. Read! You'll absorb it.
Then write. If it's good, you'll find out. If it's not, throw it out of the window"― William Faulkner